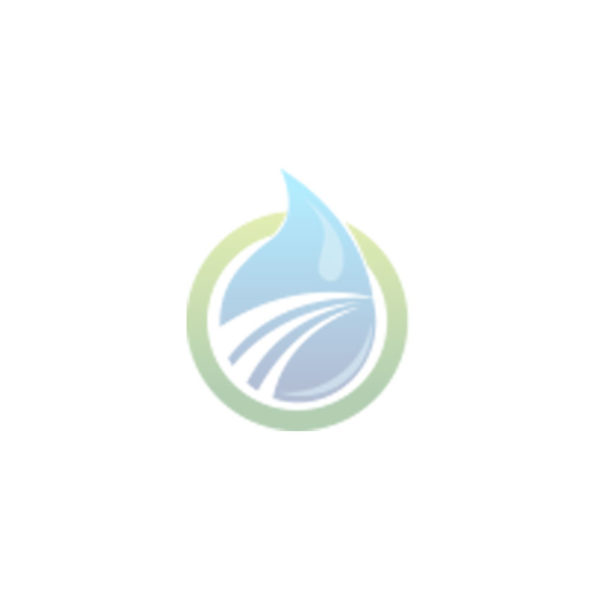 7327631 - Blending Bypass Valve, 3/4"
7327631 – Blending Bypass Valve for Water Softener – 3/4″
Fits standard sized water softener systems of several different brands.  – May be used as a direct replacement for bypass 7278434 or the bypass in the 7345388 kit.  Also replaces 7129871* and 7370286*
(*7327631 bypass part comes with (2) o-rings installed on the bypass, but does NOT contain threaded adapters or clips, so needs to be ordered with p/n 7280203 or equivalent parts to connect to threaded plumbing)
See images for the proper fit and application of this valve on your system size.
Use this valve to blend in a small percentage of hard water to eliminate "slimy" or "slippery" soft water feel while still maintaining virtually all the other benefits provided by the water softener.  Use of an accurate hardness test kit is highly recommended when installing and adjusting this valve. Otherwise, we recommend closing the valve completely and then gradually opening the valve daily, or every several days until the desired result and feel is achieved!