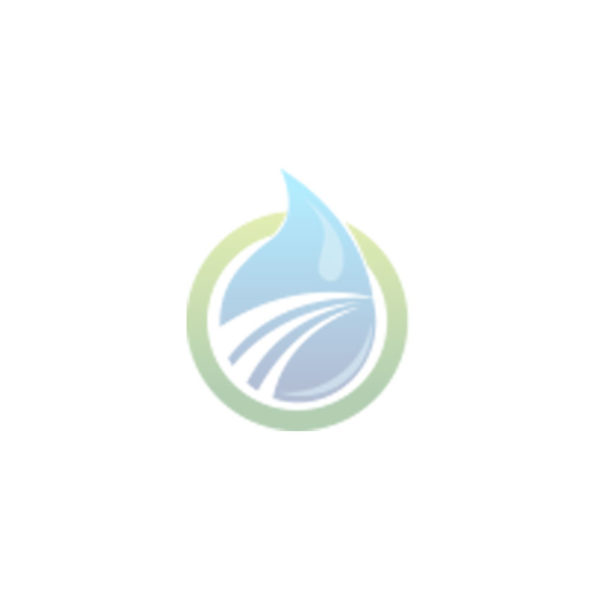 Bottom Distributor 7105047
This bottom distributor fits most Kenmore, GE, Whirlpool, Morton, EcoWater and NorthStar water softeners.  It includes the riser tube and is approx. 54″ tall.
PLEASE NOTE:  Due to the size (length) of this part, it can only ship via UPS or FedEx and both add fees to their standard shipping for "dimentional weight".  The shipping of this product is MUCH more expensive than the product itself.  Because the high cost of shipping drives the price of the product up so high, we highly recommend you consider purchasing an alternative product linked here:  – LOWER DISTRIBUTOR BASKET    This part includes the lower basket only and then you can use 3/4″ PVC pipe to add the riser with PVC Cement/Glue.  Both of these additional items should be available at any hardware/home improvement store.