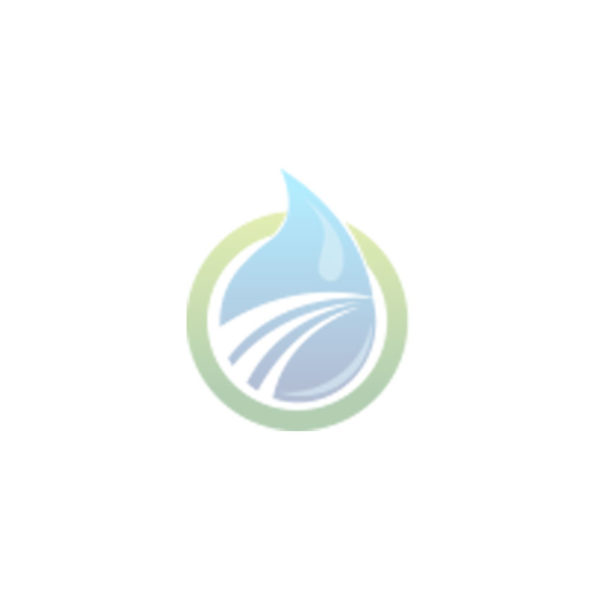 V3186-06 – Clack DC Power Transformer
V3186-06 – Clack 15V  DC Power Transformer works with Clack systems produced since 2017.
If your system was produced prior to 2017 you need to check and see if your circuit board will work with the DC adapter or not.  (NO systems produced prior to 2014 will work with this DC Adapter)
The AC adapter was discontinued in July 2021. If your board requires the AC adapter you may need to purchase a new circuit board as well as this DC adapter.